To Do During Grilling
Last updated
Tips for properly grilling using KitchenAid outdoor grill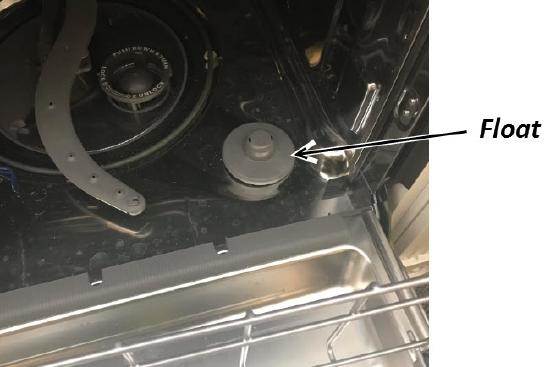 Turn foods only once. Juices are lost when meat is turned several times.
Turn meat just when juices begin to appear on the surface.
Avoid puncturing or cutting the meats to test doneness.

This allows juices to escape.

It may be necessary to lower the heat setting for foods that cook a long time or are marinated or basted in a sugary sauce.
The degree of doneness is influenced by the type of meat, cut of meat (size, shape and thickness), heat setting selected, and length of time on the grill.
Cooking time will be longer with an open grill cover.
If you would like to download or view product literature for your appliance, please visit our Manuals and Literature page.