How to Use the KitchenAid Diamond Blender
Last updated
Using the KitchenAid Diamond Blender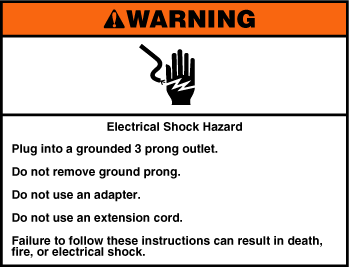 Before using your Blender for the first time
Wipe clean the Blender base with a warm damp cloth.
Dry the Blender with a soft cloth.
Wash Blender Jar, Lid, and Lid Center Cap in warm, sudsy water. Rinse parts and wipe dry.
CLICK HERE for more information on how to clean the blender and its accessories.
Be sure the countertop beneath the Blender and surrounding areas are dry and clean.
IMPORTANT: When moving your Blender, always support/lift from the Blender base. The Base will become disengaged from Jar if carried by Blender Jar or Blender Jar handle only.
Using the Crush Ice Function
When the Crush Ice function is selected, the Blender will automatically pulse for 30 seconds at staggered intervals at the optimal speed for crushing ice or other ingredients.
Put ice cubes into the pitcher and firmly place the lid. Use up to 1/2 tray of cubed ice.
Press POWER, then press Crush Ice. The indicator light will stay lit. When finished, press the Power to stop.
TIP: Process up to 1/2 standard ice cube tray or 6 to 7 standard ice cubes at a time. Occasional stirring with a spatula will be helpful only when Blender is off. The Crush Ice feature has been optimized to crush and chop ice without adding any liquid ingredients.
Using Pulse Mode
Put ingredients in a pitcher and firmly place the lid.
Press POWER, then press and hold the Pulse button for the desired amount of blending time. Release the button to stop.
IMPORTANT: Allow the Blender to fully stop before removing the Lid, Blender Jar, or pouring out your blended ingredients.
​
Still need help? Contact us or schedule service.
Please contact us or click below to make an appointment from our preferred list of service providers for service on your appliances.
Interested in purchasing an Extended Service Plan?
Please click below to learn more on how you can save up to 25% on New Appliance Extended Service Plans within 30 days of your appliance purchase.
​