Slow Cooker Error Codes
Last updated
KitchenAid has several slow cooker models with digital displays that show time and cooking mode.
One of these models also displays error codes.
Model KSC700: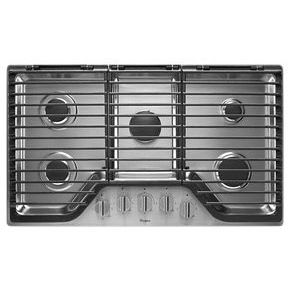 ERR1
The electronic temperature sensor monitors food temperature and display shows an error code if food temperature falls below recommended temperature range (for example, after a power outage occurs).

Dispose of food as it may not be thoroughly cooked.

If the slow cooker is not set to "Off" when the slow cooker is plugged in, it will display ERR1.

Turn the cooker to "Off", then turn the knob to the desired setting
Err2
The temperature sensor has failed.
Err3
A button has become stuck or failed.
Depress each button to unstick and remove the error code.
Please Contact Us for further assistance.if you are unable to unstick the button.
Flashing Lights