Can Opener Attachment Tips
Last updated
Tips for Can Opener Attachment of KitchenAid Stand Mixer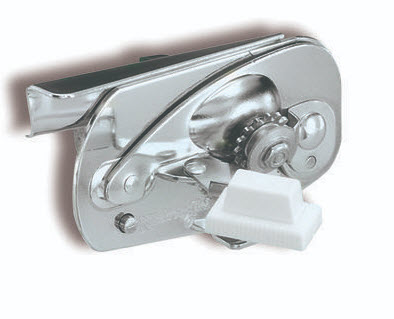 Won't cut through cans or skips
Thoroughly wash and dry the can opener blade, making sure to remove any dried food.
Hand wash with soap and water. Dry thoroughly.
A toothbrush is helpful for difficult to reach spots.
If you would like to download or view product literature for your appliance, please visit our Manuals and Literature page.