Water is Not Dispensing From Hot Water Dispenser
Last updated
Water is Not Dispensing or Flowing From KitchenAid Hot Water Dispenser
Check that water supply valve is open.
Check that spout screen is not clogged. See "Caring For Your Hot Water Dispenser," in the Use and Care Guide or the "Cleaning and Care" section of this guide.
If a water filter is used, check that water pressure to hot water dispenser is 20 psi (138 kPa) minimum.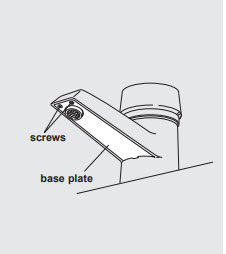 If you would like to download or view product literature for your appliance, please visit our Manuals and Literature page.