Will not turn on
Last updated
Possible Solutions
Assembly
The Food Chopper Work Bowl and lid have a Safety Locking Mechanism that must be properly assembled for the Food Chopper to turn on.
The most common reason for the food chopper to not turn on is improper assembly.

All parts may appear to be aligned, but it's important to assemble in the correct order to ensure success.
Depending upon which model you have, there may be different methods of assembly: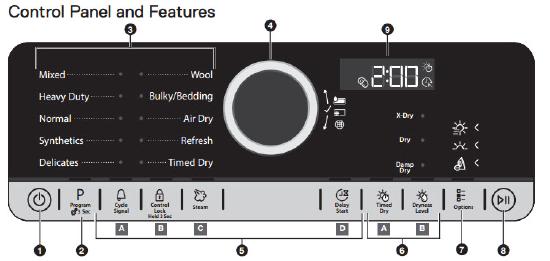 Click here to view a video of how to properly assemble your food chopper.
Choppers:
1. Place work bowl on base, and if your model has a handle, slide the handle from the left to right and center in the front of the chopper.
2. Drop the blade into the chopper and push down. Some models have blades that "click" into place.
3. Attach the chopper lid, sliding from left to right front center to align the locking mechanism.
If these suggestions did not help, please Contact Us or visit our Service Locator.