How Do I Put Everything Back in the Storage Case?
Last updated
How to store things in the Storage Case of KitchenAid Food Processor?
There are several different storage cases available.
This diagram shows how to put everything back in the regular-sized case.
This shows the compact storage case: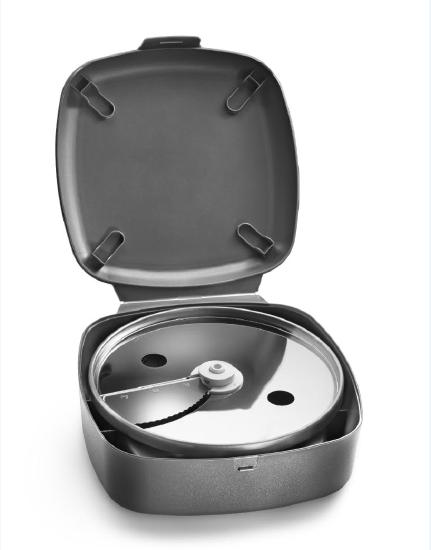 If you would like to download or view product literature for your appliance, please visit our Manuals and Literature page.